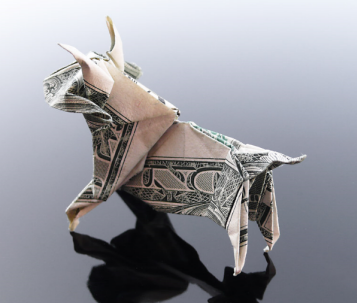 DXY Technicals – FED Rate – Ready for a Bullish Corrective
DXY is technically looking like it could be ready for a Bullish Bounce following the Bearish outcome on 12th Dec 2017, which was seen by me in advance, as per the "FED December Rate Hike – DXY Technicals – Elliott Wave Analysis" post.
Now I believe that the Dollar could start a Bullish Corrective Pattern which could last a bit of time (2 weeks), due to the fact that we are talking here about Minute Wave IV (red), following the Bearish Extension.
Looking ahead, I am awaiting a possible confirmation from a Bullish Divergence at the Fibonacci Extensions, after a last Bearish push, as projected in the video below.
 Dollar Index (DXY) – Intraday Video:


Possible Trades and Set-ups:

EUR/USD – Short @ 1.2650 / 1.2700
GBP/USD – Short @ 1.440 / 1.450
GOLD (XAU/USD) – Short @ 1380.00 / 1385.00
SILVER (XAG/USD) – Short @ 18.40 / 18.70
USD/JPY – Long @ 107.50
USD/CHF – Long @ 0.9250 / 0.9200
Crude Oil (WTI) – Short @ 68.00 / 69.00