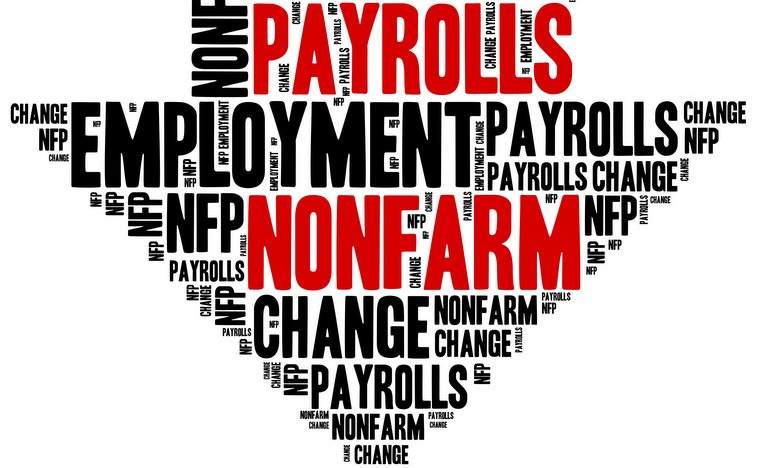 Non-Farm Payrolls – October 2018 – Live Webinar
Non-Farm Payrolls (NFP) is right around the corner and the Structures are once more pointing towards big moves ahead.
From a technicals analysis standpoint, the bigger picture has been painted and shared with the "VIX Spike & FED Trigger – October Trends" article, where a spike in volatility was explained for the US Indices.
FX pairs, Metals and Energy sectors are also analyzed in that article.
After the USD found its top in the middle of August, as predicted previously,  EUR/USD bounced with an impressive bullish leg, same outcome for the GBP/USD.
Back then, Metals managed to recover as well, while the USD/CHF unfolded with a significant drop.
During the month of September, the USD faced some losses and then recovered with a bullish stance.
October is clearing up the picture  bit more, as the current structures for FX pairs seem to be unfolding as Expanded and/or Running Flats.
Precious Metals seem to be completing the current corrections and could possibly start a rally.
Indices however are not looking so good, as the continuation of the current Volatility Spike could indeed push US30/SNP500/NAS100/DAX30/CAC40 over the edge of the cliff.
Green Room members were updated on a daily basis as know exactly what to look for during this important news release.
Non-Farm Payrolls Outlook
Now that the DXY (dollar index) unfolded the drop, and bounced for a completion of the Expanded Flat structure, I've seen what I needed to see.
During this Non-Farm Payrolls Live Session, I will be following up with the analysis and decipher whether or not the USD would continue riding the bull a bit more, or if the bear is still hungry.
Preferred scenario would be a bearish one for the DXY, in which a down-trend could commence, in an impulsive manner.
Expected outcome for the release: mixed data with a touch of bearishness.
October's Non-Farm Payrolls data is to be treated with high interest, as it would most likely point towards the next trends.
Non-Farm Payrolls Registration
Lionheart Elliott Wave Analysis is glad to announce an upcoming live event.
Live Session will start on the 5th of October at 12 PM – GMT (15:00 EEST).
Richard is going live again, on the Non-Farm Payrolls release. You can register HERE.
During this event, he will be going through his charts and walk you through the wave counts, structures, and of course, the trading opportunities on his radar.
Market is moving, get yourself up to date!
[btnsx id="17556″]