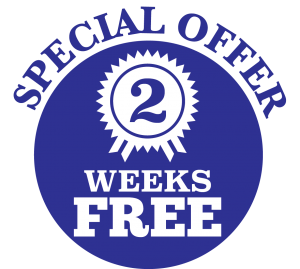 2 Weeks FREE Trial with a Platinum Membership Monthly
Lionheart Elliott Wave Analysis gladly introduces the possibility for a FREE TRIAL with the Platinum Membership Monthly.
Promotion includes a 50% Discount with the Recurring Payments included.
*When a Member subscribes, the offer and price remain available for as long as the subscription remains active.
Users can now become Platinum Members and get a Risk Free 2 Week Trial with a Huge Discount included.
*Billing Cycle starts after 2 weeks and can be stopped any time, before it occurs.
[maxbutton id="13″]
*Offer available until the 31st of Dec 2017.