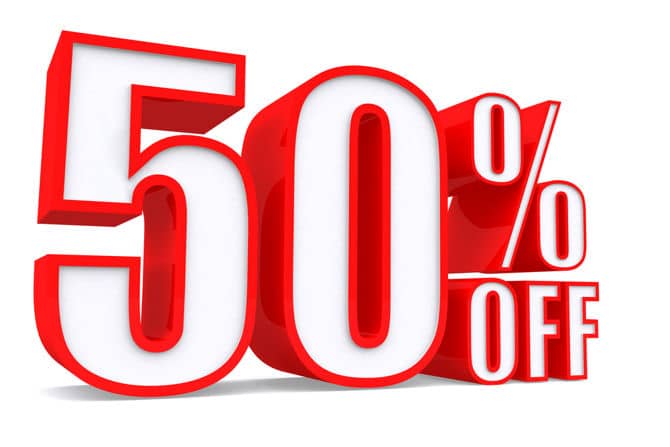 Discount – 50% OFF on ALL Memberships
Discount Details:
We are pleased to announce that Lionheart Elliott Wave Analysis has launched a Promotion due to its recent Members Feedback.
All Memberships and Subscriptions have been dropped to 50%, Monthly and Quarterly.
Recurring payments are included! This means that when a Member subscribes, the offer will remain available for as long as the subscription remains active.
Now our Members can save even more money with this huge discount.
Check the SHOP for more details.
[maxbutton id="7″]
*Offer available until the 31st Oct – Limited Seats!
First come – first served.