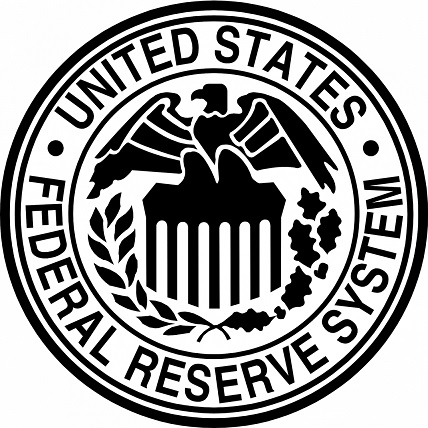 Dollar Index (DXY) – Completing the Correction – Bull then Bear
Dollar Index (DXY) is currently trading within a Complex Corrective Structure (WXY), with the last piece remaining to unfold on the Bullish side.
After this scenario would be validated, I would be expecting a last Bearish Trend (which could be significant), thus leaving room for EUR/GBP/XAU/XAG to complete their last Bullish Swings for each of their Cycles.
DXY indeed started the Bullish Correction as per the previously posted "Dollar Index (DXY) – Bullish Correction – Minute IV" article, followed by the Bearish False Break-out mentioned in the "Dollar Weak – Metals Bullish – EUR/USD Bullish" view.
DXY Video:

2H Chart (picture):