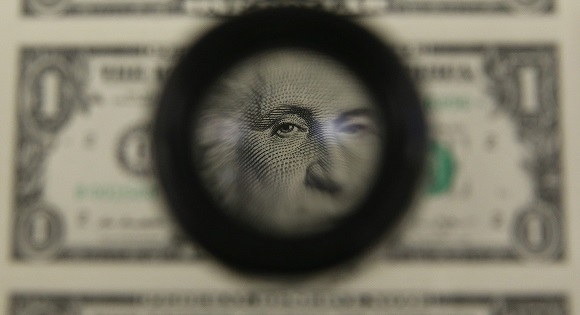 DXY (Dollar Index) – Correction Final Stages
DXY could continue towards 89.60 before running towards 91.40 Levels.
At 91.40, DXY will be watched for the down-trend to continue.
According to the current structure, a Bearish Correction would occur and then another up-swing, which would complete the entire Double Three Correction (pink WXY), inside Minor 4 (red).
Currently, DXY is unfolding the Bearish Swing pointed out in the "NFP Trades – Gold & Euro – Bullish Positions" article.
Summary and Levels by order:
DXY (Dollar Index – Video:

DXY – 2H CHart: