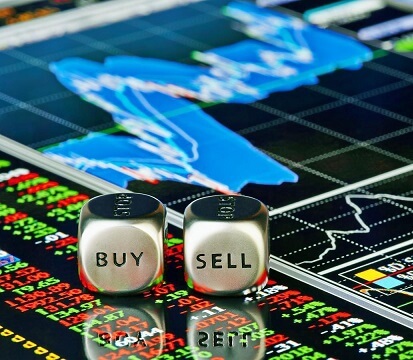 Elliott Wave Projections | March & April 2019 | Forex-Metals-Energy-Indices-Crypto
During this video I am walking you through all the Markets which I am keeping a eye on and making multiple projections based on Elliott Wave.
Dollar Index (DXY)
Forex Majors
Metals & Energy
EU Indices
US Indices
Crypto
Stocks – EU Banking
The trends were hunted previously, as per the previously posted "Forex Majors – BUY/SELL Orders – Intraday Premium" article, in which crucial levels were caught "on tape".
DXY broke through the support during the FED Meeting and this has been signaled minutes before it occurred with the "FOMC Meeting – Unprofessional Elliott Wave Analysis" video, when the little man was on track with the neckline on the DXY. 🙂
Of course, right after that, LEWA members were notified of the trends confirmation, with the "Forex Majors – BUY/SELL Orders – Intraday Market Entry" & "Metals BUY Orders – XAUUSD & XAGUSD – Bullish Impulse – March 2019" articles.
Dollar Index It could be getting the hammer soon, as multiple signs are pointing towards a Bearish possible outcome:
Expanding Flat in Minute II (red) completing
FED Meeting outcome breached a significant trend-line (dotted red)
Golden Ratio of Minute I (red) is honored with the 61.8% Fibonacci retracement (96.96 levels)

Hidden Bearish

Divergence adding to the probabilities
Bearish Cypher as a Harmonic Pattern
DXY – 2H Chart