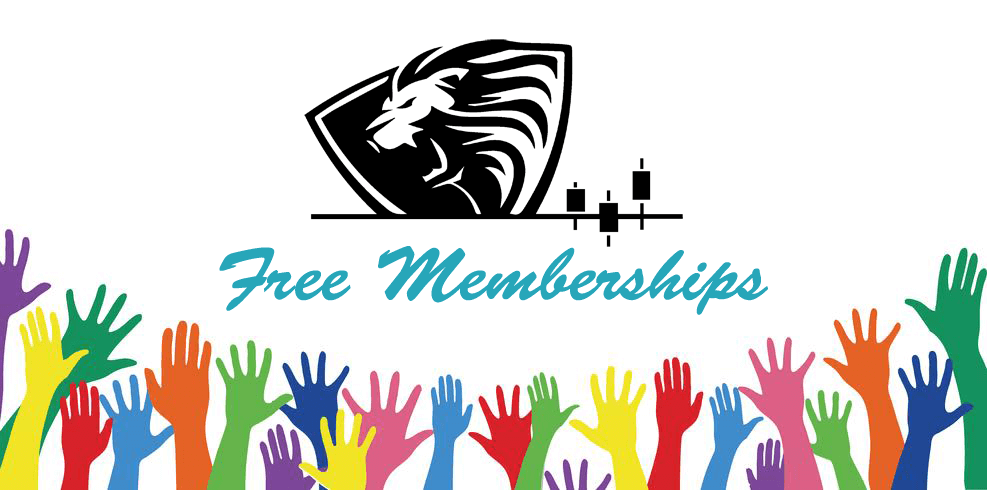 FREE Resident Membership | IB Referral
FREE Resident Membership! Yes, it's happening!
Due to the ongoing partnership with Blackwell Global,  LEWA is now recommending the broker's services via an IB agreement.

Traders may now choose to open a Live Account with this Broker and receive our services in the same time, complimentary, with a FREE LEWA Resident Memberships given.

You know by now that we believe in transparency so, we will point out that we get spread rebates from the trading volume generated by the referred traders.
In simple terms, you trade with Blackwell and we get a small piece of the volume you are generating when you open/close your trades.

Trading Rebates: $10 per traded lot.

This procedure has been implemented in order to help those who are looking for a way not to pay for the Resident Membership and receive it for free.

* Free Resident Memberships are valid only for traders who access our IB link when opening an account, with the membership being active for as long as the trading account is used.
[btnsx id="18517″]
Forex & CFDs trading is high risk
Live Account Opening | Procedure
Step 1: Click HERE (or on the button) to be redirected for the account opening page and then register for a Live Account.

Step 2: Fill in your details and configure your your trading account, then validate your Live Account by providing the relevant documents.
Documents required:

Proof of Identity – Valid government issued ID or Passport.

Proof of Address – Bank Statement or Utility Bill, with the name and address of the account holder and not older than 3 months.
Step 3: After validation, login the Blackwell Client Portal with the provided details, then fund your Live Account with the desired amount.

Step 4: Request your Free Resident Membership activation by filling the form below.
Error: Contact form not found.
Step 5: Trade profitably and with consistency.
[btnsx id="18517″]
Forex & CFDs trading is high risk
Free Resident Memberships – T&C
Free Resident Membership remains valid and active under the following conditions:
Live Account was opened by using the LEWA IB link

Blackwell Global Live Account is actively being used, with a dormant period not exceeding 15 days (calendar)

Minimum traded volume (open & close) is 10 lots per month
* For any support or inquiries, please contact us, or book a call.
[setmoreplus button]