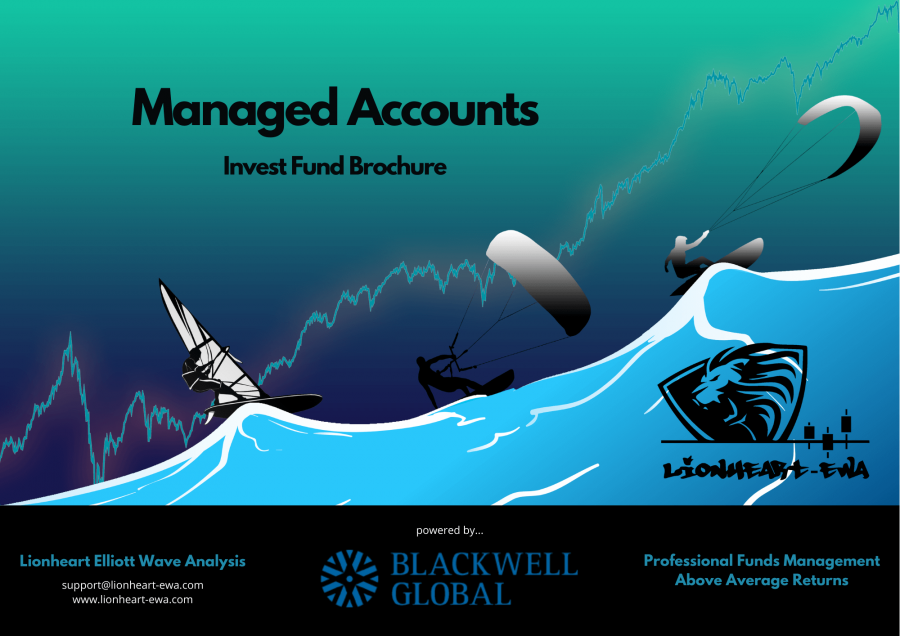 Invest Fund (Managed Accounts) | Brochure (Blackwell)
The Invest Fund represents LEWA's Managed Accounts program.
Lionheart EWA is committed to trade on behalf of its Investors, matching their best interest, to generate profit.
Professional funds management

Above-average monthly returns

High-probability trading
The Fund Manager's intention is to provide the Investor with long-term stability and consistency.
Active trades reflect a Low Risk – High Reward model.
Applications can be submitted on the Invest Fund section.
[btnsx id="29821″]
"Stay in the green with us, we'll have many pips ahead !"