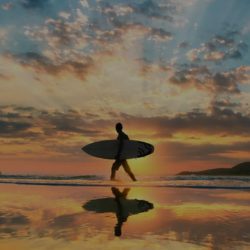 Surfing the Waves with Richard – Orbex
Surfing the Waves is a YouTube playlist which Orbex uses to place Richard's technical analysis videos.
Richard is producing daily episodes for Orbex traders and during these videos, he is updating his counts, sharing his views, but also projecting waves and probabilities.
Set-ups are informative and to be treated as market commentary.
The playlist does not represent LEWA premium content. Such content is posted in the "Video Analysis" section.