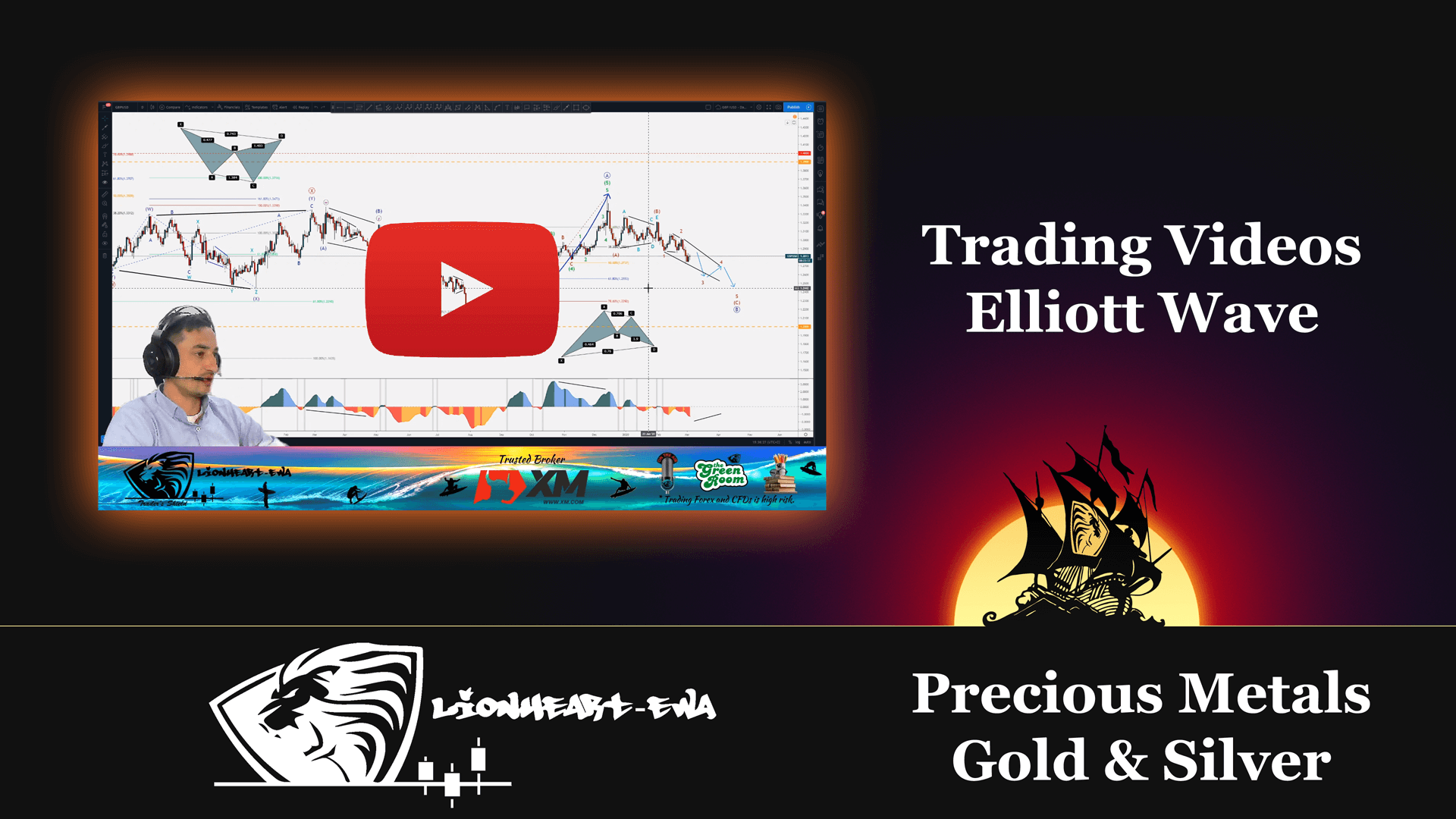 Precious Metals | Market Crash Roadmap | Elliott Wave

Precious Metals | Market Crash Roadmap | Elliott Wave
Symbols:
In this episode, I am sharing my short, medium, and long-term views on Precious #Metals.
A #MarketCrash sequence could have started, as per the current #ElliottWave Counts.
#XAUUSD & #XAGUSD would be poised for pressure ahead.
However, this bearish pressure should pave the way for a radical bullish swing.
#Trading #Gold & #Silver would increase the demand in 2020.
Precious Metals | Market Crash Roadmap | Elliott Wave Video
Time Stamps:
Gold Charts:
XAUUSD Weekly Chart | 00:00:50
XAUUSD Monthly Chart | 00:03:45
XAUUSD Daily Chart | 00:06:13
XAUUSD 2H Chart | 00:13:35
Promotions:
FREE Memberships | 00:16:17
Trader's Lucky Draw (XM) | 00:17:11
Silver Charts:
XAGUSD Daily Chart | 00:18:58
XAGUSD 2H Chart | 00:23:32
Correlation Charts:
XAUXAG Daily Chart | 00:27:02
GDX Daily Chart | 00:29:42
*This video has been posted in the Trading Videos section.