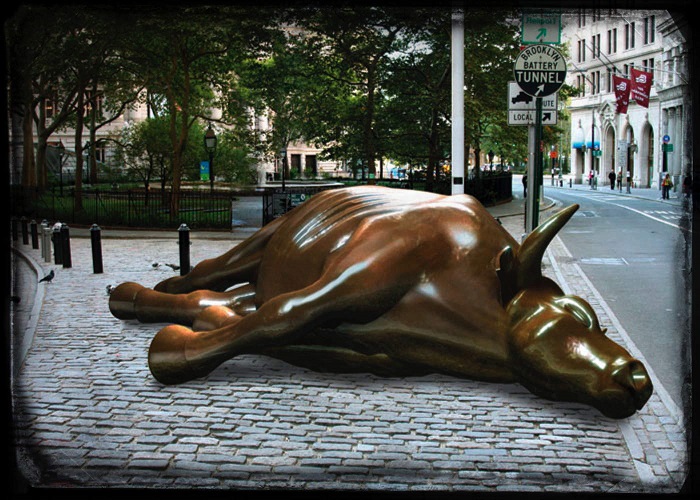 SPX (SNP500) | Deep Bearish Pull-Back | Diagonal (Wedge) | SELL ORDERS
SPX (SNP500) – Elliott Wave Analysis
SELL Orders with Entry / Stop Loss & Take Profit levels.

US Indices crashed during the second part of 2018 and these bearish sequences were successfully tracked with the following articles:

Following the massive sell-offs during "Red October" and "Bloody December", SPX (SNP500) reversed rapidly in what appears to be the return of the Bull Market.
Be that the case, a "healthy" retracement is still needed in order for the bull to be able to finish this race.

There are two scenarios presented in the lines below and also in the provided video.
Both scenarios imply a fall coming. 

SPX (SNP500) – Video
SPX (SNP500) – Technical Analysis
SPX (SNP500) – 4H Chart (picture)
Scenario 1
Leading Diagonal in Minor ABC (blue), part of a larger degree Ending Diagonal in the next Bull Market run, before the Market Crash.
In this scenario, a deep pull-back should take place until the 50-61.8% Fibonacci Retracements.
Fibonacci Extensions from Minors A&B (Minor C projection) are synchronizing with the Wedge Formation towards 2885.00 levels, but also with the joining Bearish Divergence.
Scenario 2
SPX ( SPXUSD ) Alternate Count (turquoise) has been labeled in an Impulse which presents an Extension in Minor 3 (turquoise).
This scenario puts SPX ( SPXUSD ) in a Minor 4 (turquoise) correction, which should honor the 23.6% or 38.2% Fibonacci Retracements of Minor 3 (turquoise).
Decision:
Scenario 1 is the preferred outcome and this is because the rising wedge does not belong in Minor 3.
* Both scenarios imply a bearish sequence as the next structure.
SPX (SNP500) – 4H Interactive Chart


SPX (SNP500) – SELL Orders
Aggressive Entry @ 2885.00 with SL @ 2965.00

Moderate Entry @ 2915.00 with SL @ 2965.00

Conservative Entry @ 2980.00 with SL @ 3050.00

TP @ 2800.00 / 2750.00 / 2600.00 / 2550.00 
Safety Measures:
Moving SL to break-even when in the green.