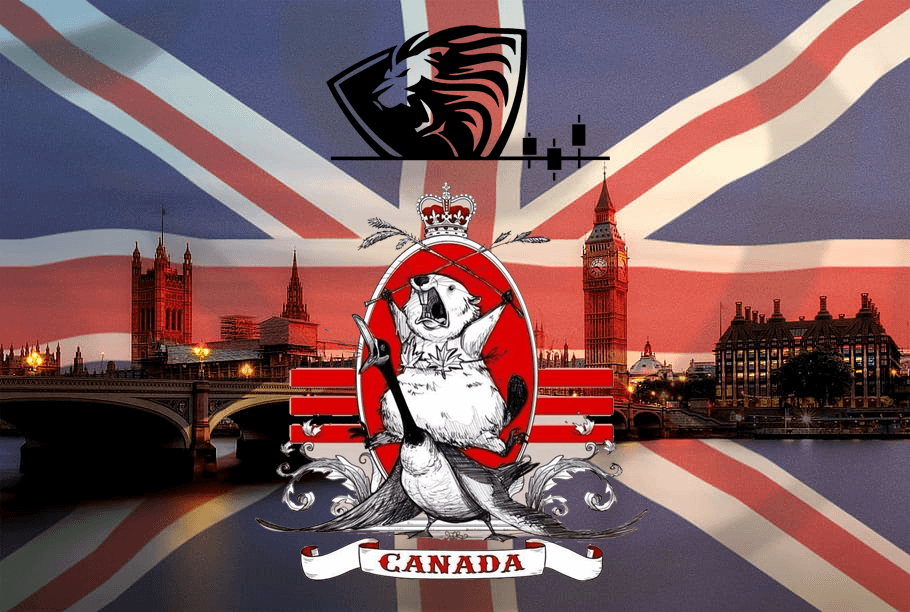 Trading Signal | GBPCAD | Intraday | Elliott Wave
Trading Signal | GBPCAD | Intraday | Elliott Wave
Market: Forex Crosses
Symbol: GBP/CAD
Signal Category: Intraday
Direction: Bearish
Order Type: Market / Limit
(Entry / Stop Loss / Take Profit)
The following trading signal on the GBPCAD forex pair has been posted in the "Trading Signals" section.
Trading Signal | GBPCAD | Summary
GBPCAD has been retracing towards the 78.6% Fibonacci Retracement levels of the previous impulsive swing.
The bullish swing appears to be a "three", which could lead towards a continuation for the down-side.
A complete 3-wave sequence finalized the up-side, which in turn, should pave the way for at least a limited bearish swing.
GBPCAD has been labeled in an ABC Minor Degree (blue) swing, with Minor C complete (or almost complete), due to the present Bearish Divergence.
Trading Signal | GBPCAD | Intraday BUY Orders
GBP/CAD – 4H Chart (picture)
Oops, no access!
A Membership will give you access!


Find yours in the shop or [wpmem_login_link] if you are a Member.
[btnsx id="7660″]
You can also get a free membership, if you trade with our recommended broker.

[btnsx id="28681″]