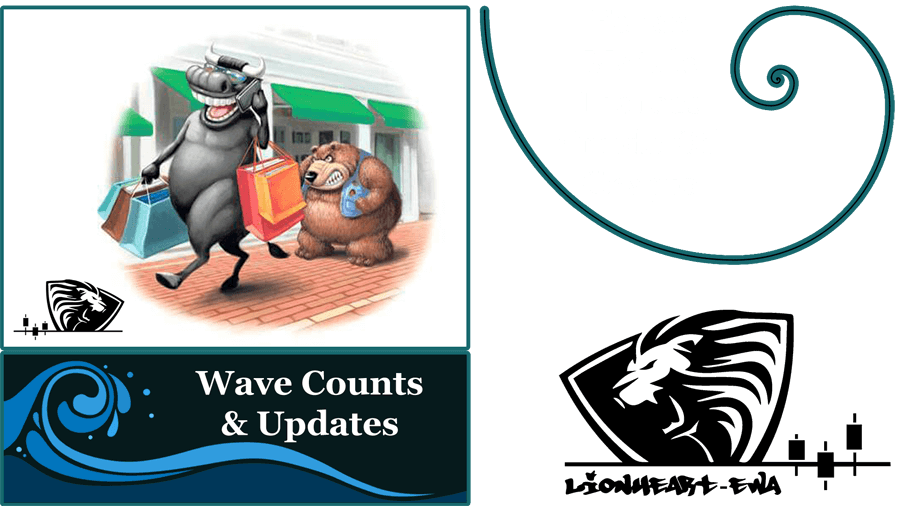 Wave Counts | Forex-Metals-Indices | Apr-1-2020

Wave Counts | Forex-Metals-Indices presented below are to be treated as intraday analysis and updates for the overall patterns.
The screen-shots contain high-probability insights and have been taken on either 2H or 4H time-frames.
Technical Analysis | Markets
FX MAJORS
DXY | EUR/USD | GBP/USD | USD/JPY | USD/CHF | USD/CAD | AUD/USD | NZDUSD
METALS & ENERGY
XAU/USD | XAG/USD | WTI
EU INDICES
CAC40 | DAX30 | FTSE100
US INDICES
US30 | SPX500 | NAS100 | VIX
CRYPTO
BTC/USD
These are daily updates, hence the reason why the most recent "article" is followed-up.
Due to the constant changes in the Market's behavior, the technical analysis shared could be changing as well, on a day-to-day basis.
This Elliot Wave technical analysis is to be treated as an opinion and price action forecast, for favorable scenarios.
Wave Counts | FX MAJORS
Dollar Index (DXY)
EUR/USD
Oops, no access!
A Membership will give you access!


Find yours in the shop or [wpmem_login_link] if you are a Member.
[btnsx id="7660″]
You can also get a free membership, if you trade with our recommended broker.

[btnsx id="28681″]