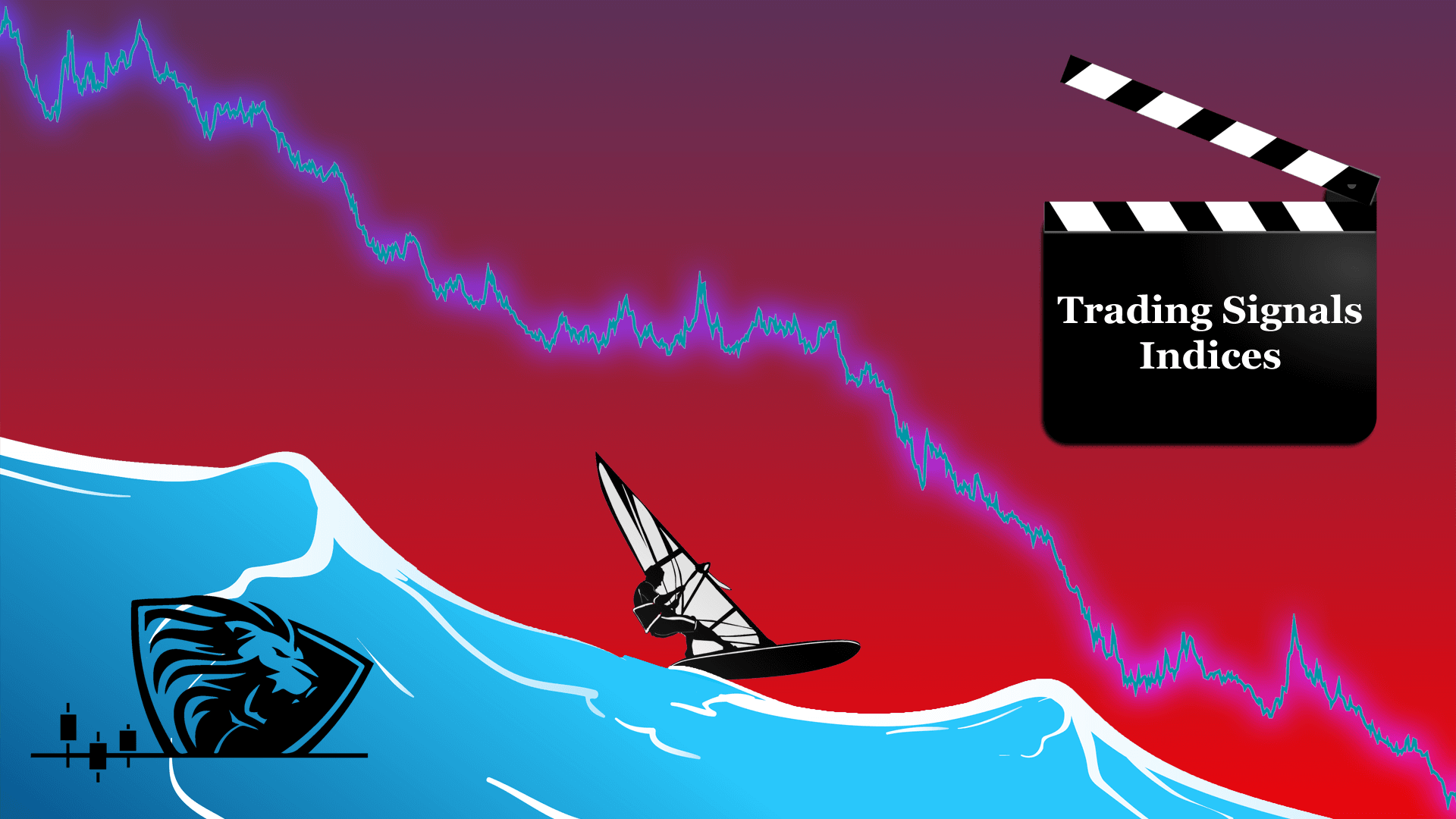 Trading Signals | Indices | Elliott Wave | Q3-Q4 2020

Trading Signals | Indices | Elliott Wave | Q3-Q4 2020
Markets: US & EU Indices
In this episode, I am sharing some #TradingSignals for the EU & US #Indices, the #ElliottWave way.
The #Trading #Signals are based on the #EndingDiagonal patterns, and other #TechnicalAnalysis #Trading tools, such as:
#Divergence, #Fibonacci retracements or extensions, etc.
US & EU #Indices should be preparing to go #Bearish, in what could be a decent #Sell (#Short) opportunity.
The previously posted videos (part 1 & 2) are followed up, with an #Intraday view.
Trading Signals | Indices | Elliott Wave | Q3-Q4 2020 | Video
Time Stamps:
#VolatilityIndex (#VIX) 2H Chart | 00:00:55
#DowJones (#US30) 4H Chart | 00:04:05
#DowJones (#US30) | #Bearish Levels | 00:08:38
#SNP500 (#SPX500) 4H Chart | 00:09:47
#SNP500 (#SPX500) | #Bearish Levels | 00:10:57
#Nasdaq (#NAS100) 4H Chart | 00:12:31
#Nasdaq (#NAS100) | #Bearish Levels | 00:13:30
#DAX30 (#GER30) 4H Chart | 00:14:25
#DAX30 (#GER30) | #Bearish Levels | 00:16:44